There are a couple of attractions in the US that one can enjoy most especially in the northeastern region.
Here are some: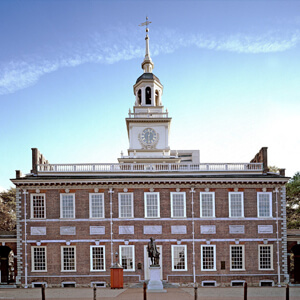 The Battlefields of Gettysburg
If you're a huge fan of war history, the Gettysburg National Military Park is definitely a place you shouldn't miss. You can look closely into the battlefields or also buy a free audio CD to perform a self-guided tour.
You can further explore the battlefields of Gettysburg by booking a segway tour, bike tour, or horseback tour.
Watch a Broadway Show in New York City
There are a couple of attractions in New York such as the "Top of the Rocks" observation deck, Met Museum of Art, and the wide ice-skating area in the Central Park. Just when you thought these would be all, there's a lot more that you can anticipate as you can watch a couple of Broadway musicals such as Mamma Mia, Chicago, Mary Poppins, and more.
Visit the Historic Mystic River
One of the nicest things to do when travelling is getting out on the water. Guess what? That's certainly something you can enjoy in the northeast. You can visit the Seaport which is a replica of the 19th-century seafaring village. You can also go to the maritime city of Mystic to get the opportunity to ride onboard old boats and climb historic whaling ships.
Do Whale Watching in Massachusetts, Maine, etc.
One of the tourist attractions in the northeastern region from April to October is whale watching. This is especially true along the coasts of Massachusetts which probably has the best place to enjoy whales just a few meters away from where you're at. The good thing is there are several companies you may contact to further assist you in your whale watching trips.