Yes 4 the Northeast is mainly a blog dedicated to fellow strugglers like us who have managed to find themselves in a circle or daily boredom that they can't get out from. It has always been an issue with people to realize that it's enough and now is the moment to seek an escape from their daily and monotonous routines. That is where we want to help out our readers.
It does not matter if you are very busy and have a very good job. It is okay to live a little and through our various blog posts, we aim to provide you with information that will help you understand what is more important in life.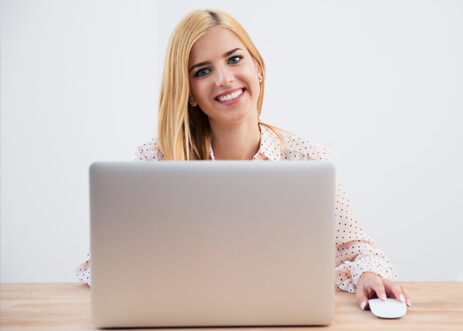 Our blog will cover various lifestyle topics, including travel, foods, and a good variety of different things that can help you to bring a little positive energy into your life. Whether you do that by taking a break to travel around to some of the places we recommend or by making significant changes into your daily routines, it is totally up to you. All we care about is how we can help you making the right changes at the right time and who knows how important that will be and how meaningful it becomes for you later in life.